Our Services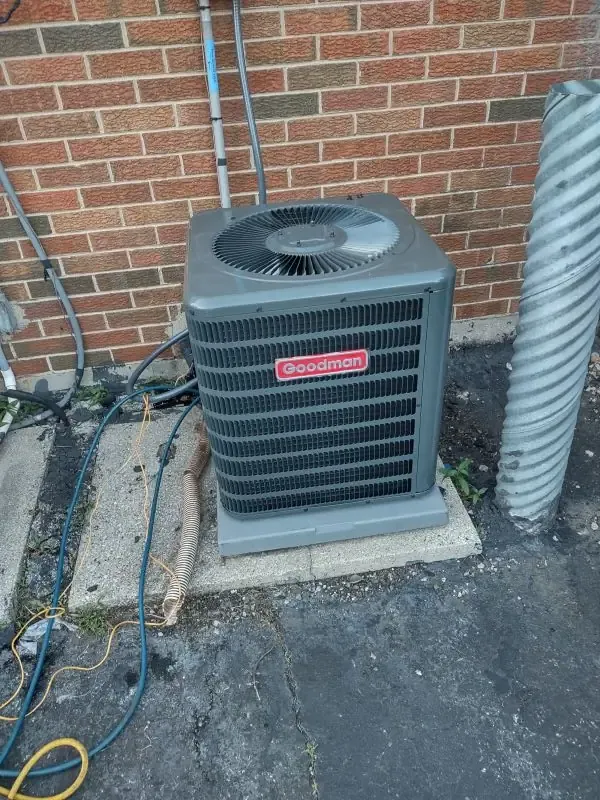 Air Conditioning
Residential or Commercial A/C installation sets up a system that cools and dehumidifies indoor spaces, providing a comfortable and controlled environment.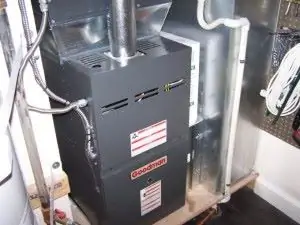 Heaters
Residential or Commercial heater installation is the process of setting up a heating system in a building to provide warmth and maintain a comfortable indoor temperature.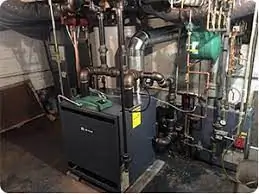 Boilers
We are your trusted partner in providing top-notch boiler repairs and installation services tailored to meet your heating needs.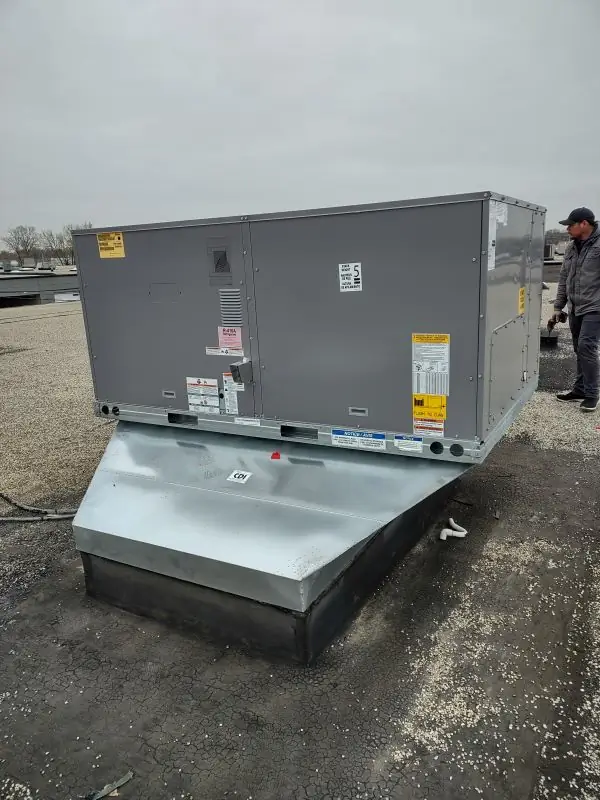 Emergency Service
We repair residental/commercial urgent and critical issues with an air conditioning or heating system such as malfunctions and failures. Don't wait to get that noise checked out!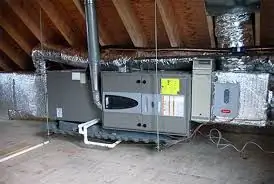 Yearly Maintence
Air conditioner and furnace maintenance is a regular service performed on the system to ensure its optimal performance, efficiency, and longevity. Keep the unit operating at its best!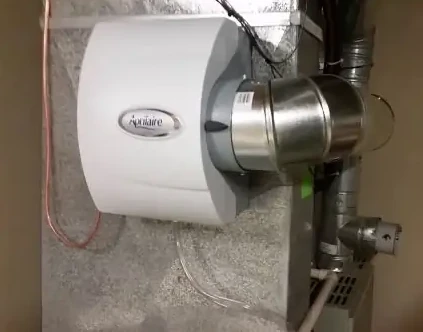 Indoor Air Quality
Strategies and practices implemented to monitor, assess, and improve the quality of the air within buildings or enclosed spaces. Minimize pollutants, maintain a healthy indoor environment, and ensure the well-being of all.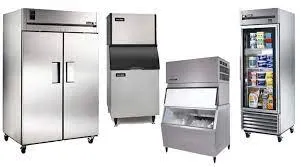 Commerical Refrigeration
Commercial refrigeration is a specialized type of refrigeration system designed to meet the cooling and storage needs of various businesses and industries.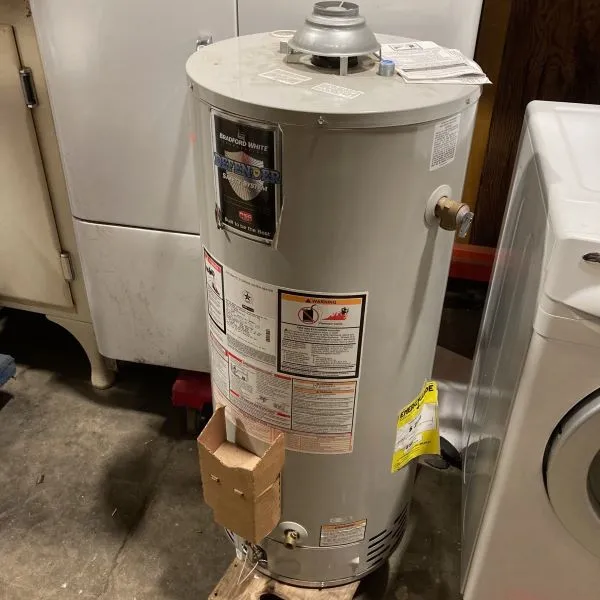 Hot Water Tanks
Hot water tanks, also known as water heaters, are essiental to provide a continuous supply of hot water for commerical and residental needs.
Reviews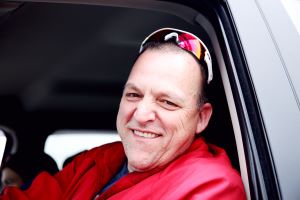 JeRemy McKenzie | ★★★★★
"They are extremely responsive and helpful with finding the most cost effective and practical solution that fits your need."
Walter Prasal | ★★★★★
"Had T.C. install new electric hot water tank, they did an excellent job they were on time the price that Tom quoted me was exactly what I paid love supporting my home town small business."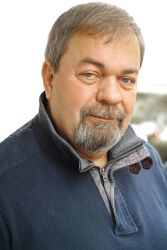 Chuck K. | ★★★★★
"Came out in timely fashion , on time - only did work required and gave me a fair price - I would highly recommend them and will use them in future."
Contact Us